uncrowded kitesurf spots?
KBS kitesurf school punta cana will bring you to some of the best uncrowded kitesurf spot in the area! full day kite trips are available to the following destinations:

 
A beautiful white sand spot in the middle of nowhere with totally flat water and no one around! Medium wind conditions for beginners and advanced kitesurfers!
Is located close to Bavaro main resorts.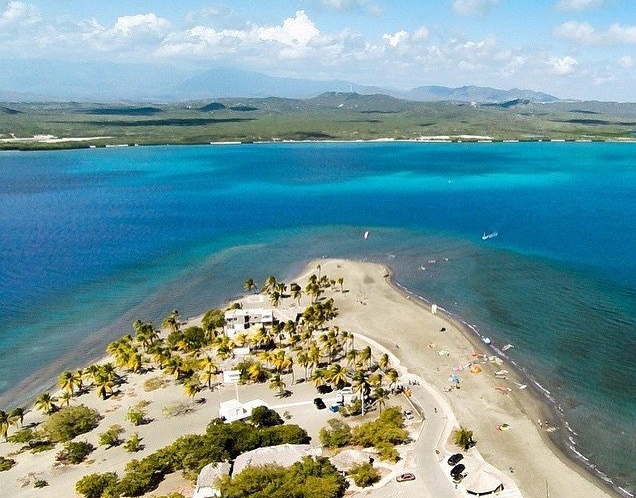 One of the best kitesurf spots in the Dominican Republic, located 30' south of Santo Domingo far away from north coast's crowded beaches! Flat water with strong thermal winds! Great spot for big maneuvers!
Located 1 hour north from Bavaro, a big beautiful uncrowded bay with flat water. Thermal wind spot suitable for everyone!